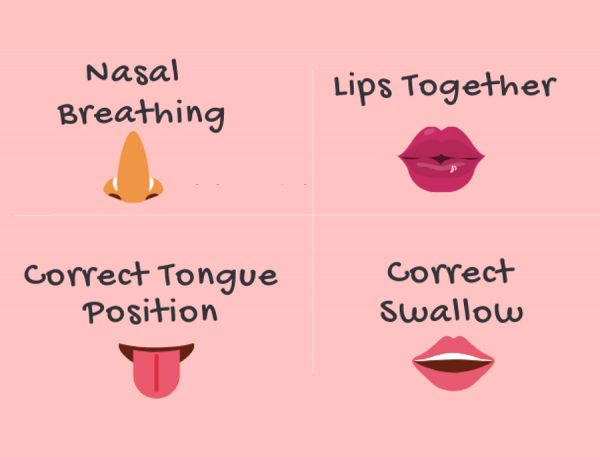 Megan Van Noy RDH, Myofunctional Therapist
UNDERSTANDING MYOFUNCTIONAL THERAPY
At NW Myofunctional Therapy, Portland, OR, our myofunctional therapist Megan Van Noy RDH, offers myofunctional therapy to treat orofacial myofunctional disorders (OMDs), which are the disorders of the muscles and functions of the face and mouth. Myofunctional therapy at our practice is based on a series of exercises that help patients learn to change bad habits. According to the Academy of Oral Myofunctional Therapy, "Orofacial Myofunctional Therapy is neurological re-education to assist the normalization of the developing, or developed, craniofacial structures and function. It is related to the study, research, prevention, evaluation, diagnosis, and treatment of functional and structural alterations in the region of the mouth (oro), face (facial), and regions of the neck (oropharyngeal area)." Our myofunctional treatments are aimed to help our patients live a pain-free, healthy life by regaining the joy of eating, speaking, breathing, and sound sleep.
Our therapy corrects issues that include the following:
Thumb or finger sucking habits, a habitually open mouth posture, tongue thrust, and awkward swallowing patterns can be corrected using the myofunctional therapy. This is achieved by guiding teeth into a more desirable relationship during a child's early development and significantly enhancing posture.
Myofunctional therapy given before or along with orthodontic treatment can speed up the progress of the treatment. 
Myofunctional therapy improves tongue placement, breathing, speaking, chewing, and swallowing, which can have a huge impact on their overall health and well-being.
Myofunctional Therapy
Myofunctional therapy is based on a series of exercises that help patients learn to change bad habits. This improves tongue placement, breathing, speaking, chewing, and swallowing, which can have a huge impact on their overall health and well-being.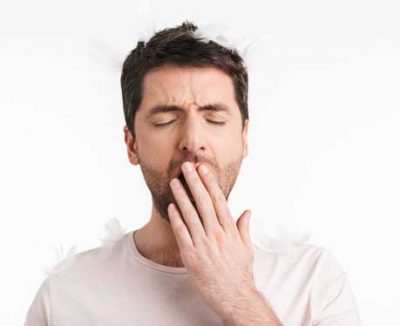 Myofunctional therapy is all about changing habits and strengthening muscles to improve the way we breathe, speak, chew and swallow. It's possible to have life-changing results from a myofunctional therapy program, such as eliminating a mouth breathing habit or easing sleep apnea symptoms, but it's worth bearing in mind that every patient is different. Some patients may experience jaw pain or suffer with mouth breathing, while others have been told they are tongue-tied or have a tongue thrust.
Myofunctional Therapy is a type of treatment that looks at the way the tongue and oral muscles move and function. Some of the issues you may have may seem normal, because everyone else snores or breathes through their mouths. Even headaches, suffering from asthma and allergies, or ADHD have become more of the norm. However, just because many people chronically deal with these symptoms, it doesn't make it normal. Dysfunction is never normal. What if you could teach your body, your mouth, and your tongue to work for you instead of against you? With myofunctional therapy, that is what we will work towards together!
The 4 Goals of Myofunctional Therapy
Myofunctional therapy programs focus on four main goals. If you are able to accomplish these four goals, it will lead to a healthier, happier version of you!
THE 4 GOALS ARE: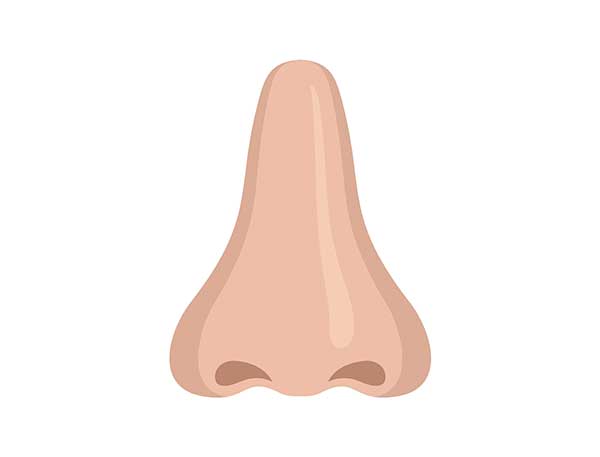 Nasal breathing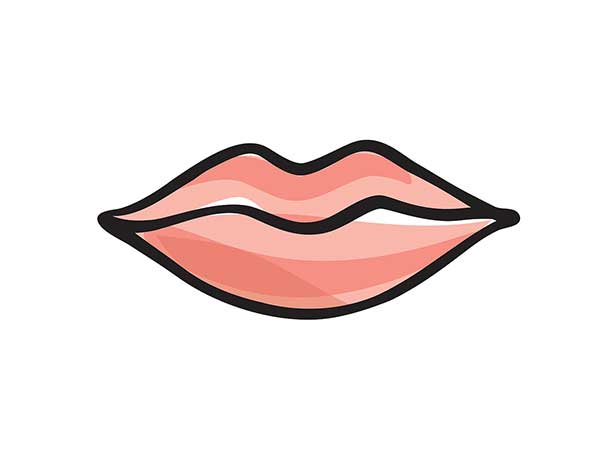 Lip seal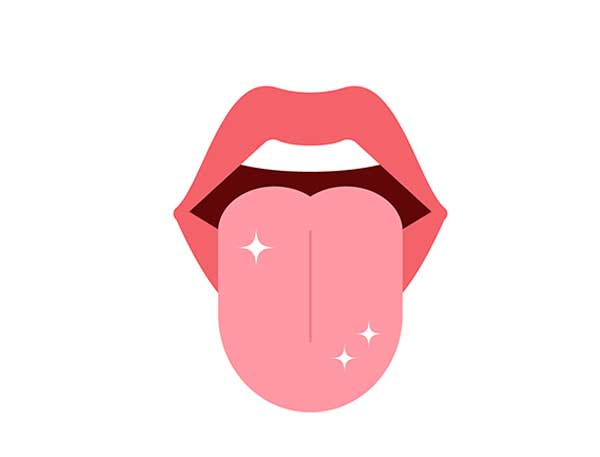 Proper tongue posture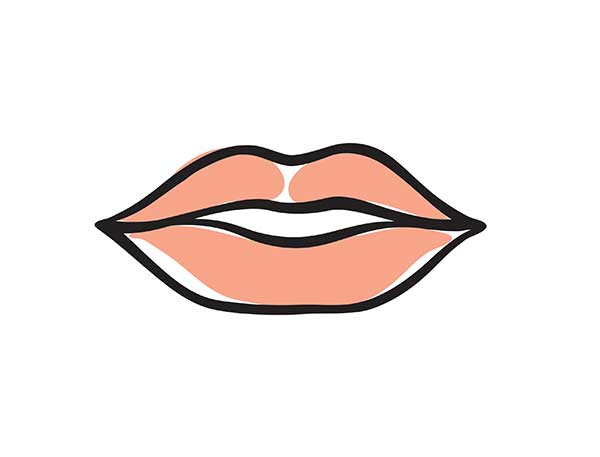 Correct swallowing pattern
How do you measure up to these goals?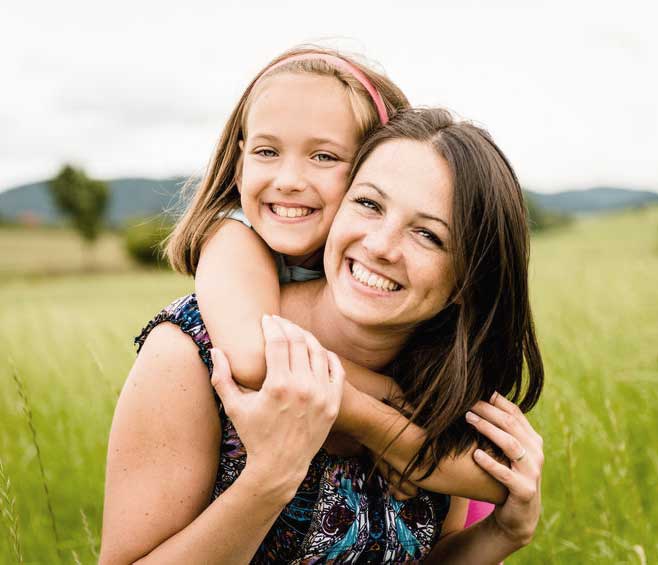 These things may seem easy, but as my patients can attest, they're not as easy as they sound. All of my patients need to master these four goals as part of their therapy. The good news is that, with a structured treatment program, it becomes easy because our bodies really want to function optimally and, given the opportunity, they will.
Breaking the Habits
During childhood, many children experience issues with allergies, colds, and congestion, making it almost impossible to breathe through the nose. If you are unable to breathe through your nose, you will have to breathe through your mouth. Eventually, this turns into an open mouth habit with a low resting tongue. Once this pattern becomes habitual, it can be there for life because the muscles of the face and tongue never learn to function correctly.
If we were to take a closer look at the tongue and where it rests in the mouth, often we won't find it in the correct place at the top of the mouth. Instead, it will rest low in the floor of the mouth and push forward when swallowing against the teeth. This is known as a tongue thrust swallowing pattern. The tongue thrust then causes a loss of muscle tone in the muscles of the tongue leading to all kinds of problems ranging from digestive issues to teeth movement. When the tongue rests low, the lips are also apart, which can in turn lead to serious health concerns like sleep apnea and ADHD, as well as dramatically changing the shape of the face.
How Long Do I Have to Be in Therapy?
Just like physical therapy, some patients will need more exercises over a longer period of time, while others are fine with shorter treatment programs. There's a perception out there that all myofunctional therapy programs are a year long, but I've been doing this long enough to know that many patients get amazing results from fewer sessions. It all depends on the individual patient's presentation and symptoms. For example, a seven-year-old girl with a thumb-sucking habit will require a vastly different treatment plan than a 36-year-old male who has been diagnosed with sleep apnea.
Which is why I offer a variety of myofunctional therapy treatment plans ranging in price and duration, all of which are tailored specifically to your unique needs. To learn more about my programs (click here).
I'd be happy to have a chat if you'd like to find out more, so please feel free to get in touch right here.